Refill & Reuse
Our glass bottle range is a beautiful and functional waste free alternative for the home, workspace or accommodation. Designed to be endlessly refilled and reused with your favourite bulk brought liquids, concentrates or DIY mixtures.
Handpicked Sustainable & Ethical Goods
Helping you live with a kinder impact on our environment with a curated collection of reusables, refill vessels, low waste alternatives and naturally made health and beauty products.
Christmas Gift List
Find something for everyone with our range of thoughtfully selected gift ideas
5 Ways To Gift Our Signature Bottles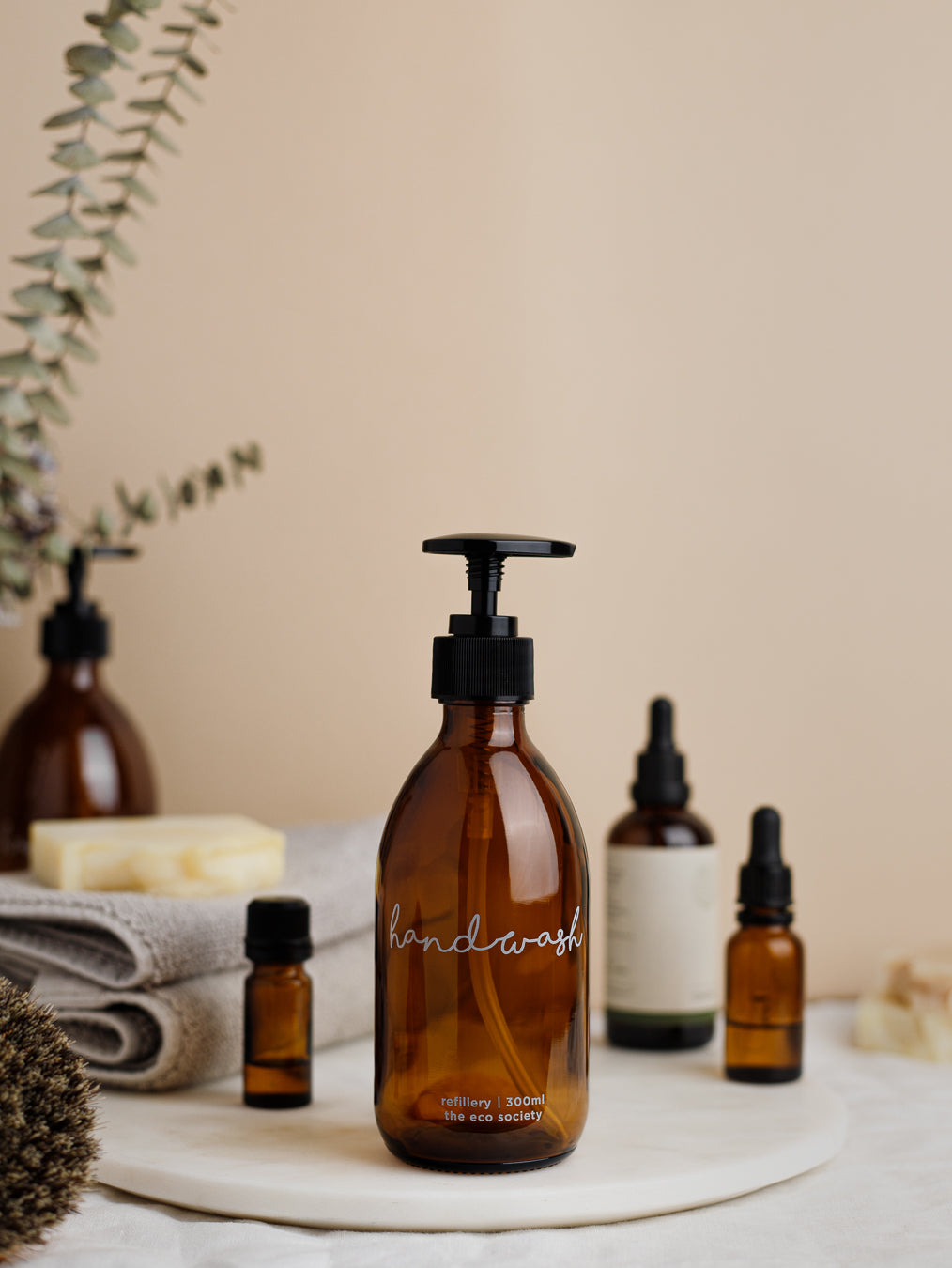 Our digital Gift Cards make gifting easy and zero waste! Each gift card is sent via email, not mail. 
A gift that will work for anyone and that's zero waste. Our Digital Gift Cards are sent via email to the purchaser, which can be forwarded to the lucky person.
PLEASE NOTE:

Issued in New Zealand dollars (NZD)
May not be returned or redeemed for cash.
Valid for 12 months from the date of purchase.

For more info please read our Terms & Conditions
Refill & Reuse
Our bottle collection is designed to be endlessly refilled and reused with your favorite bulk brought liquids, concentrate or DIY mixtures.
No Frills Shipping
We like to keep things simple and eco-friendly! That's why we skip the branded tissue paper, stickers, and fancy thank you cards.